When Should You Hire a Drain Cleaning Expert?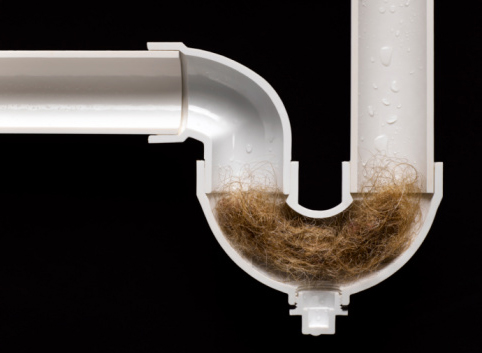 Clogged drains could be a sign of various underlying problems with your sewer system. At Whitney Plumbing Pros, we understand how frustrating dealing with blocked drains can be, which is why we provide 24-hour drain cleaning services to residents of Whitney and surrounding counties. With us, you are assured of quick responses and emergency drain cleaning services at some of the best rates in the industry. Plumbing problems are best handled by a professional. Here are a few signs that you need to call a drain cleaning company:
If you do not have a clue about the exact plumbing problem you are experiencing, then pick up your phone and call Whitney Plumbing Pros. Avoid getting into the temptation of trying to fix your plumbing system when you do not have the knowledge or resources required to fix the problem.
If you cannot locate the root of the problem, then let a professional handle it.
If you lack the right equipment to do repairs, then you know the job is not yours. Although you can buy or lease the required tools, you may not know how to use the tools in the right manner to fix your plumbing problem. Our licensed plumbers have been trained for this and know the right tools to use for different types of drain cleaning jobs. We will not leave until the job is done.
Homeowners often use various products to clean their drains. If your drain bursts or floods during drain cleaning, call Whitney Plumbing Pros because that could be a sign of a more serious problem.
Another reason why a professional is well suited for a job is because they understand drainage systems and they know how to safely clean your drainage system. An expert will provide drain-cleaning services without damaging your tiles, walls, or pipes.
Your insurance company may not cover damages caused by you while trying to fix your own plumbing system. Trying to fix your plumbing system on your own may lead to more costly damages and repairs.
Whitney Plumbing Pros is a professional plumbing company that is licensed, bonded, and insured to give our clients peace of mind. Contact us today to discuss your drain cleaning project.